Don't leave data
in the dark
to help organizations make tough decisions.
Gradient Metrics is a community of data scientists, analysts, researchers, technologists, and storytellers.
We believe in using data to give organizations the confidence they need to make big decisions.
Data doesn't have to be scary.
We build models and structure analyses to address your unique needs. With every step of the way, we organize data in smart, simple ways so you can take action.
Hypothesize & Plan
We partner with you from the very beginning to identify what needs to be done and plan our way forward.
Data & Modeling
Next, we collect data and build statistical models to provide the necessary intelligence for success.
Synthesize & Take Action
Last, we summarize the findings and build out recommendations for testing and learning.
We're your partner.
We help our clients succeed by bringing together traditional market research and data science to build models that serve them.
Trust is at the core of
what we do.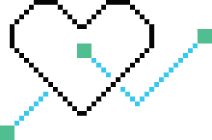 Side-by-side
As an extension of your team, we help you get to the heart of what your data means and how that meaning ladders up to your business objectives.

Made-to-order.
There's no one-size-fits-all approach. We organize data and customize models based on your unique needs.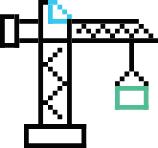 Test our way forward.
We help you mitigate risk by testing hypotheses that are at the basis of critical decisions early and often.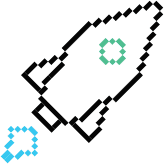 Sprint out the gate.
We help you learn quickly and make decisions within days or weeks—not months or years.
Curious about our services?
Learn More
What people are saying

Michael Kaminsky, Data Science Director at Harry's
"The team at Gradient is top notch. They partnered closely with us to understand the intricacies and unique dimensions of our data science problem and they were able to generate some truly fascinating insights from our data."
Who we've partnered with

Need help making a big decision?
We're here to help!
Get updates and insights from our team.