Data Scientists
.
Analysts
.
Researchers
.
Storytellers
.
We demystify data to help organizations make better decisions.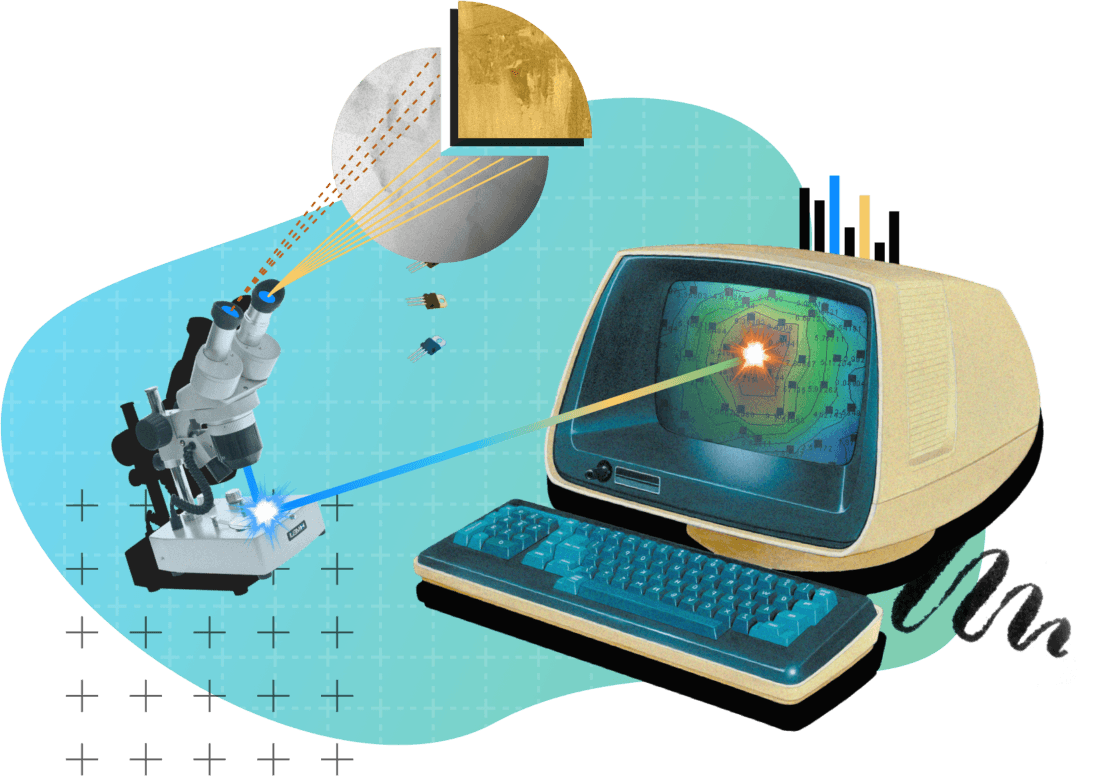 Gradient by the numbers:
500

K+
Lines of Code
Written
The people behind the numbers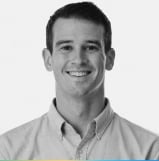 Tom Vladeck
Managing Director // New York
Tom was inspired to start Gradient by the cutting-edge market research performed by his advisors at Wharton, where he received his MBA in marketing and statistics. Prior to Wharton, Tom received a master's degree from the London School of Economics and studied math at Pomona College. In a prior life, Tom produced quantitative models for global climate policy reports.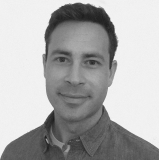 Kyle Block
Head of Research // Philadelphia
Kyle is a global market researcher who studies behavior using a wide range of methodologies. He has designed hundreds of population and consumer studies in more than three dozen international markets, and his work has influenced global ad campaigns in emerging markets. An aficionado of maps and spatial data, Kyle holds a master's in Spatial Analytics from the University of Pennsylvania and studied International Relations and Spanish at Claremont McKenna College.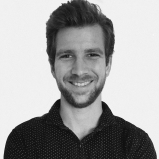 Stefan Musch
Head of Product // 's-Hertogenbosch, Netherlands
Stefan holds a master's degree in Marketing and Management from Tilburg University. After Tilburg, Stefan went into industry where he applied state-of-the-art marketing science methods to business challenges. Stefan partners with client teams to translate advanced analysis to easy-to-implement recommendations, guiding managers along the way.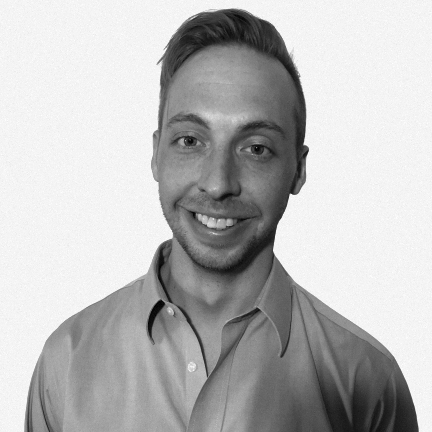 Brendon Ellis
Research Manager // Chicago
Brendon earned his master's degree in Positive Organizational Psychology & Evaluation from Claremont Graduate University and is currently pursuing his PhD in Positive Organizational Psychology. He applies his background in survey research methods on a daily basis to help clients develop instruments that measure anything from attitudes and preferences to intentions and behavior.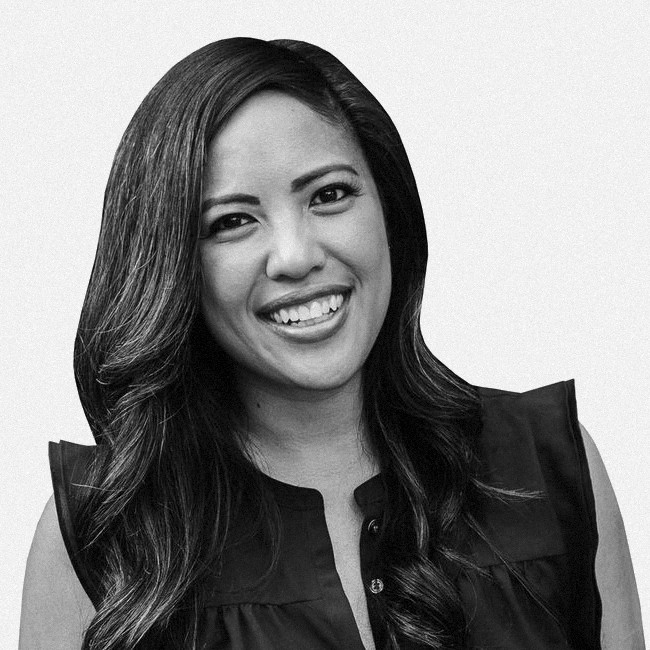 Nina Sabarre
Research & Evaluation Consultant // Washington D.C.
Nina has nearly a decade of experience in mixed-methods research and evaluation in over 25 countries for a wide range of public, private, and non-profit clients. She is known for helping clients make sense of complex problems and using data to advance systems change. Nina teaches Evaluation Approaches & Design as an adjunct faculty member of American University and is a PhD Candidate at Claremont Graduate Unversity.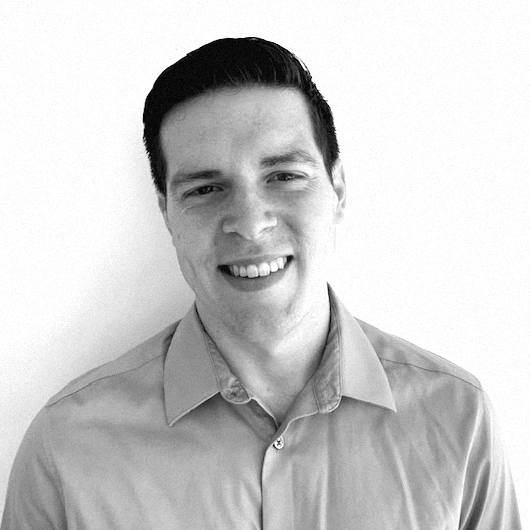 Cory Manento
Research Manager // West Hartford
Cory holds a master's degree and PhD in Political Science from Brown University, specializing in experimental survey research on voter attitudes, behavior, and electoral preferences. Coming from a background in which success is achieved through rigorous causal inference and sharp research design, Cory thrives on translating client needs into testable questions that yield actionable results.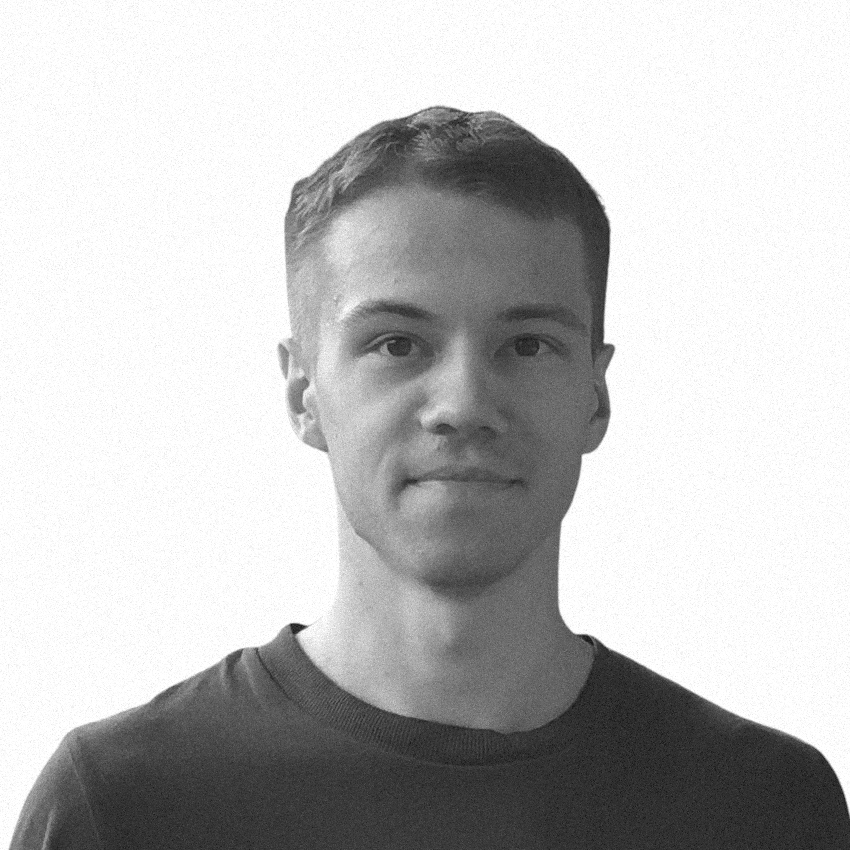 Iaroslav Domin
Statistical Programmer // Kharkiv, Ukraine
Iaroslav earned his master's degree in Applied Mathematics from V. N. Karazin Kharkiv National University. He started his career as a statistical programmer working in the field of clinical trials. Iaroslav is a passionate R programmer who loves working with data and helping other programmers by being a top contributor on StackOverflow.
What's in a name?
gradient
noun

gra-di-ent | \ˈgrā-dē-ənt\

abbreviation: grad. Symbol: ∇

*Definitions provided by Merriam-Webster
the rate of change with respect to distance of a variable quantity, as temperature or pressure, in the direction of maximum change.

a curve representing such a rate of change.

a differential operator that, operating upon a function of several variables, results in a vector the coordinates of which are the partial derivatives of the function.