Data scientists.
Analysts.
Researchers.
Storytellers.
We demystify data to help organizations make better decisions.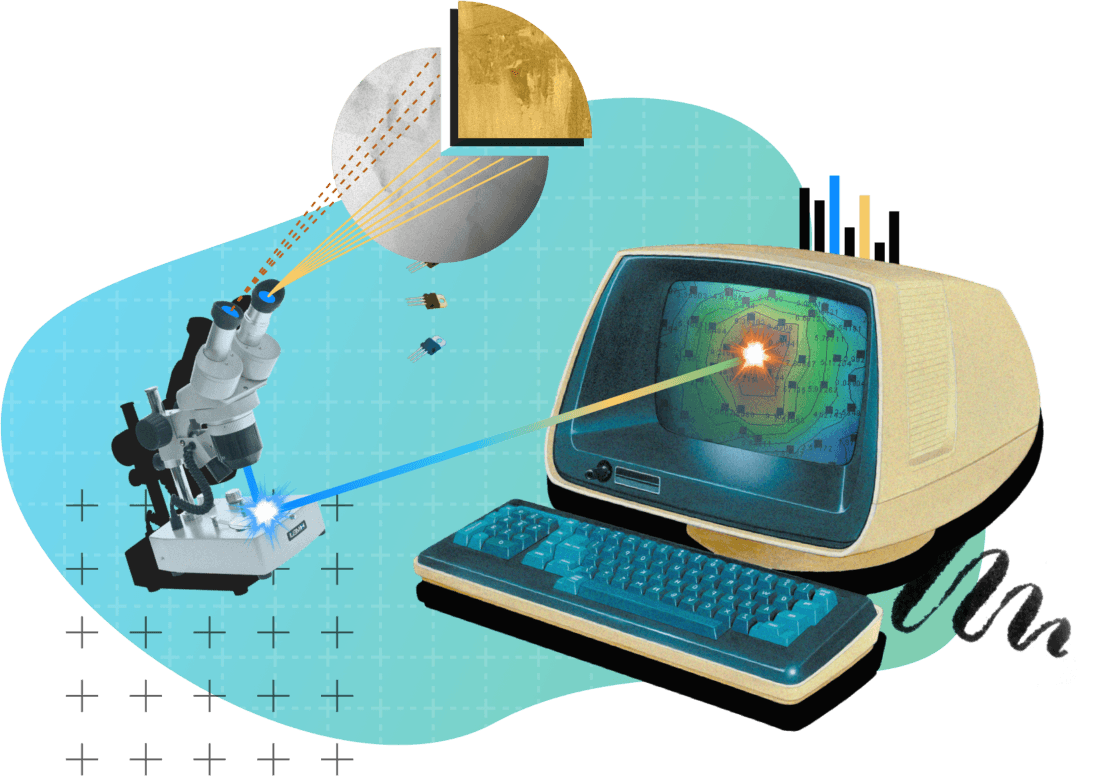 Give data meaning.
That's what we're all about. We're passionate about empowering organizations to uncover missed opportunities, so we've built a multidisciplinary team to approach challenges from many angles and methods. We created the kind of company we wanted to see in the world.
We partner with a broad spectrum of clients — from startups and Fortune 100 brands to consulting firms and political campaigns — to make major decisions with confidence.
The people behind the numbers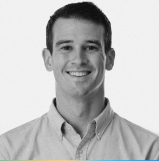 Tom Vladeck
Managing Director // New York
Tom was inspired to start Gradient by the cutting-edge market research performed by his advisors at Wharton, where he received his MBA in marketing and statistics. Prior to Wharton, Tom received a master's degree from the London School of Economics and studied math at Pomona College. In a prior life, Tom produced quantitative models for global climate policy reports.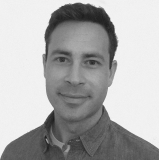 Kyle Block
Research Manager // Philadelphia
Kyle is a global market researcher who studies behavior using a wide range of methodologies. He has designed hundreds of population and consumer studies in more than three dozen international markets, and his work has influenced global ad campaigns in emerging markets. An aficionado of maps and spatial data, Kyle holds a master's in Spatial Analytics from the University of Pennsylvania and studied International Relations and Spanish at Claremont McKenna College.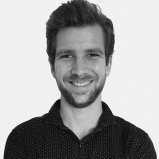 Stefan Musch
Quantitative Analyst // 's-Hertogenbosch, Netherlands
Stefan holds a master's degree in Marketing and Management from Tilburg University. After Tilburg, Stefan went into industry where he applied state-of-the-art marketing science methods to business challenges. Stefan partners with client teams to translate advanced analysis to easy-to-implement recommendations, guiding managers along the way.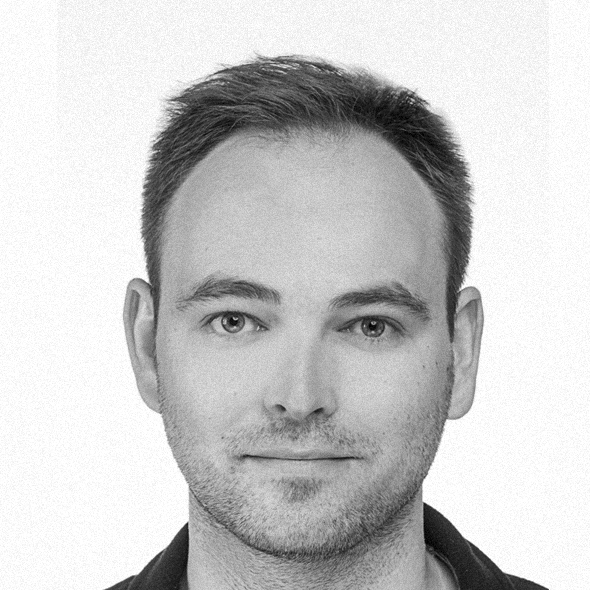 Marcin Kosiński
Statistician // Warsaw, Poland
With a master's degree in Mathematical Statistics and Data Analysis, Marcin is passionate about new technology. He is the co-organizer of the Warsaw R Users meetups and Why R? conference, and loves developing new R packages.
Our trusted advisors
The Gradient team is honored to have an advisory board that we hold in the highest regard. We value their expert guidance as we continue to evolve, and to provide cutting-edge methodologies that help solve our clients' most pressing needs.
Patti Williams
Professor of Marketing
Wharton

Hannes Datta
Associate Professor of Marketing
Tilburg University

David Bell
President of Idea Farm Ventures
Wharton
What's in a name?
gradient
noun

gra-di-ent | \ˈgrā-dē-ənt\

abbreviation: grad. Symbol: ∇

*Definitions provided by Merriam-Webster
the rate of change with respect to distance of a variable quantity, as temperature or pressure, in the direction of maximum change.

a curve representing such a rate of change.

a differential operator that, operating upon a function of several variables, results in a vector the coordinates of which are the partial derivatives of the function.
Sign-up to receive our proprietary research for free.